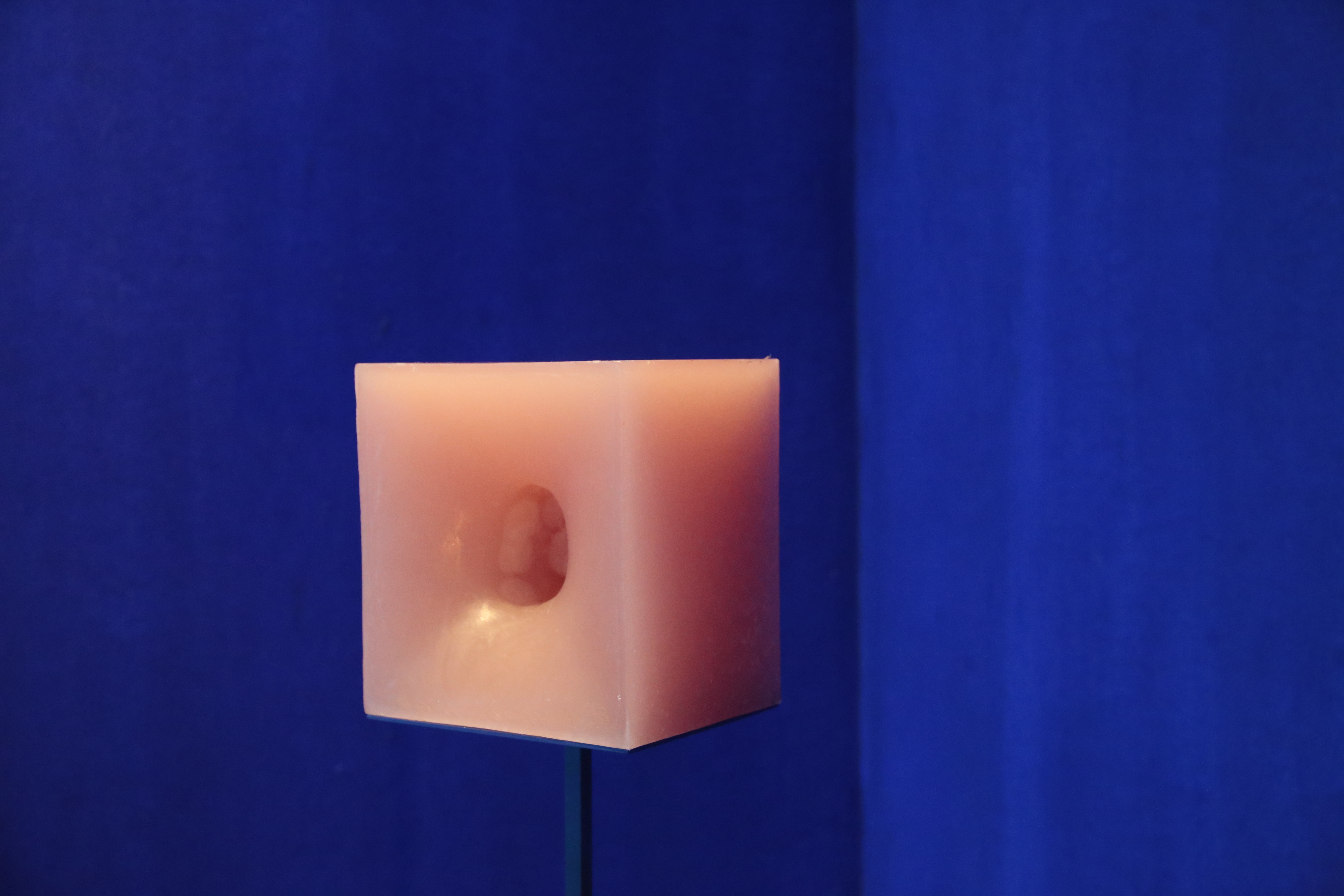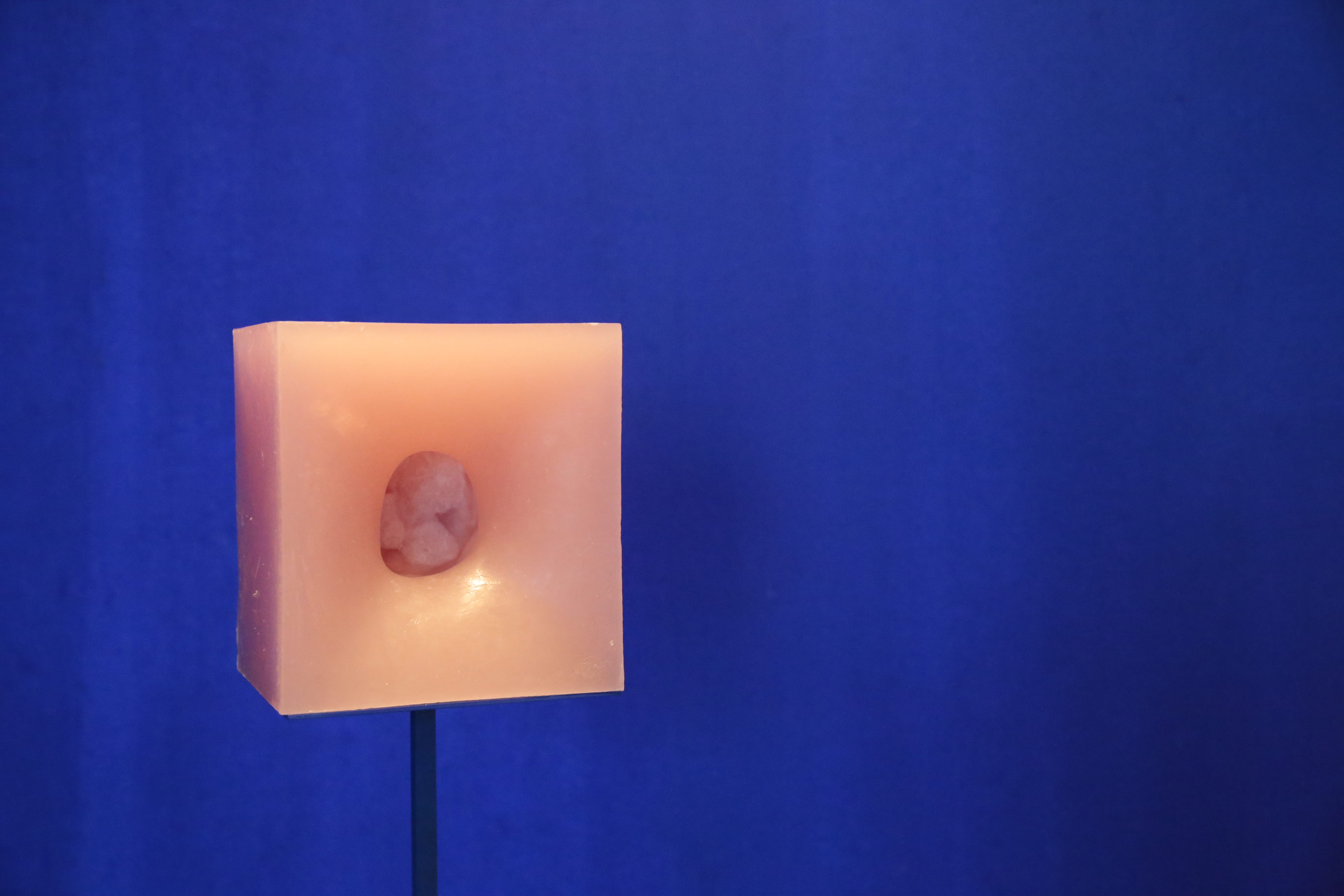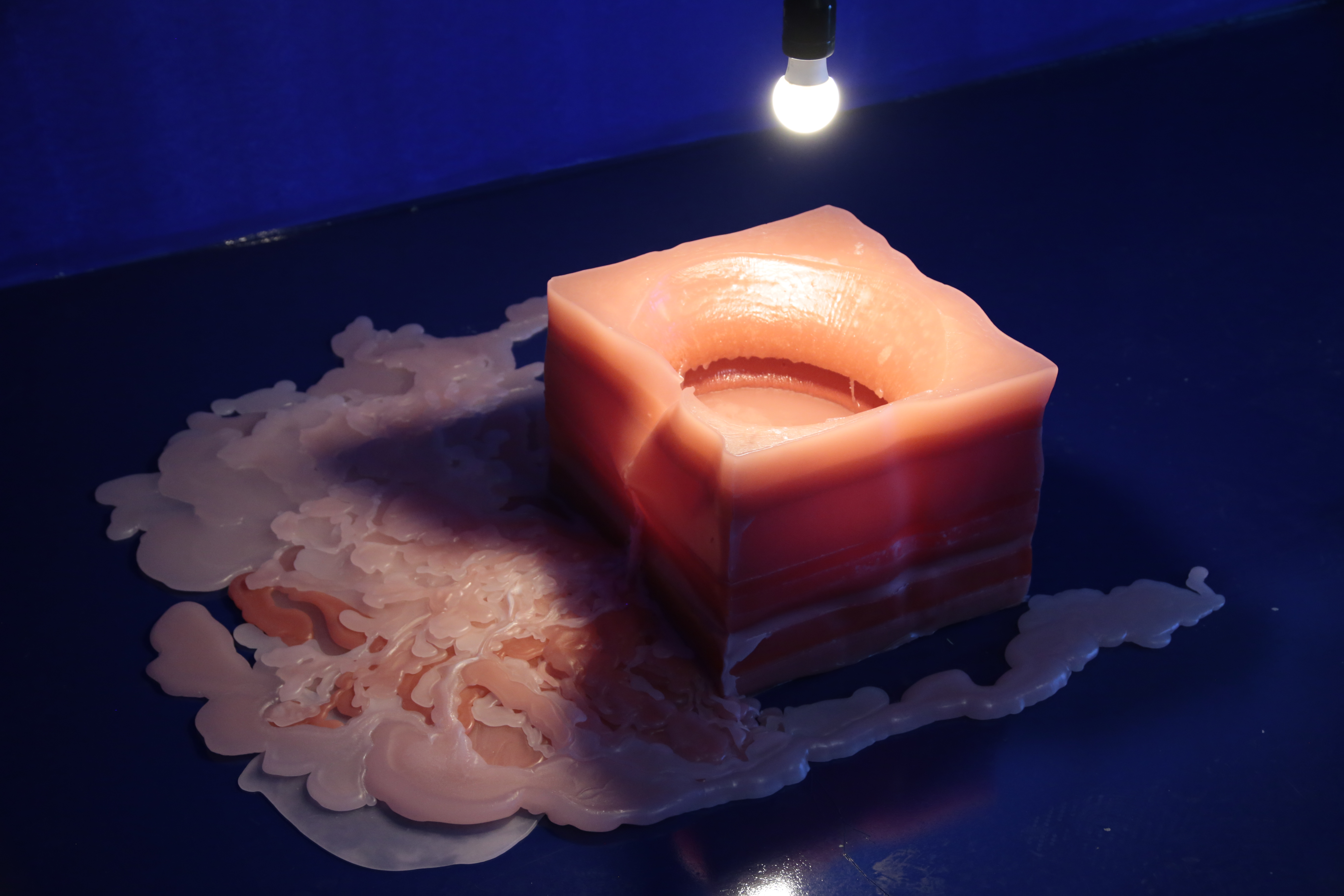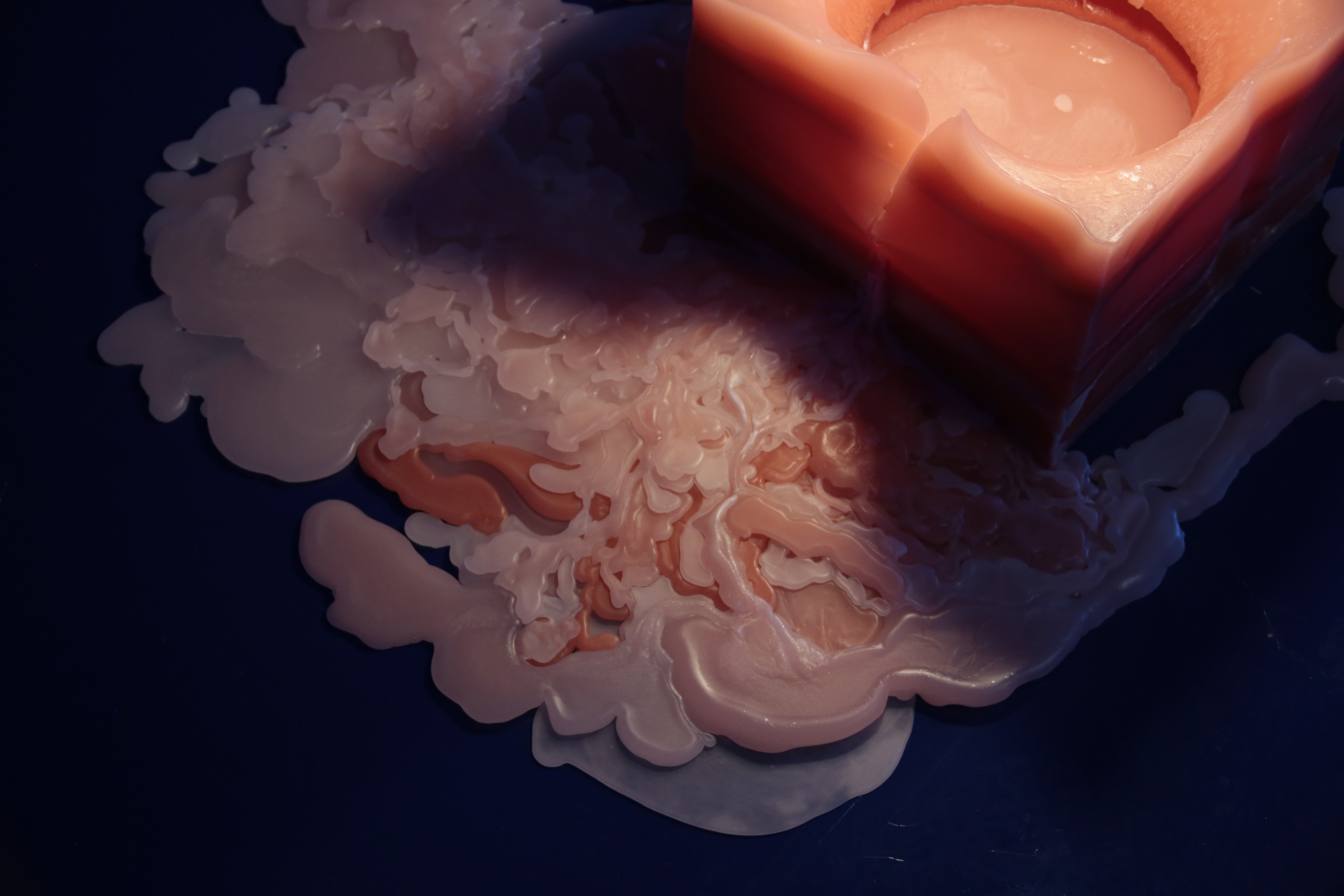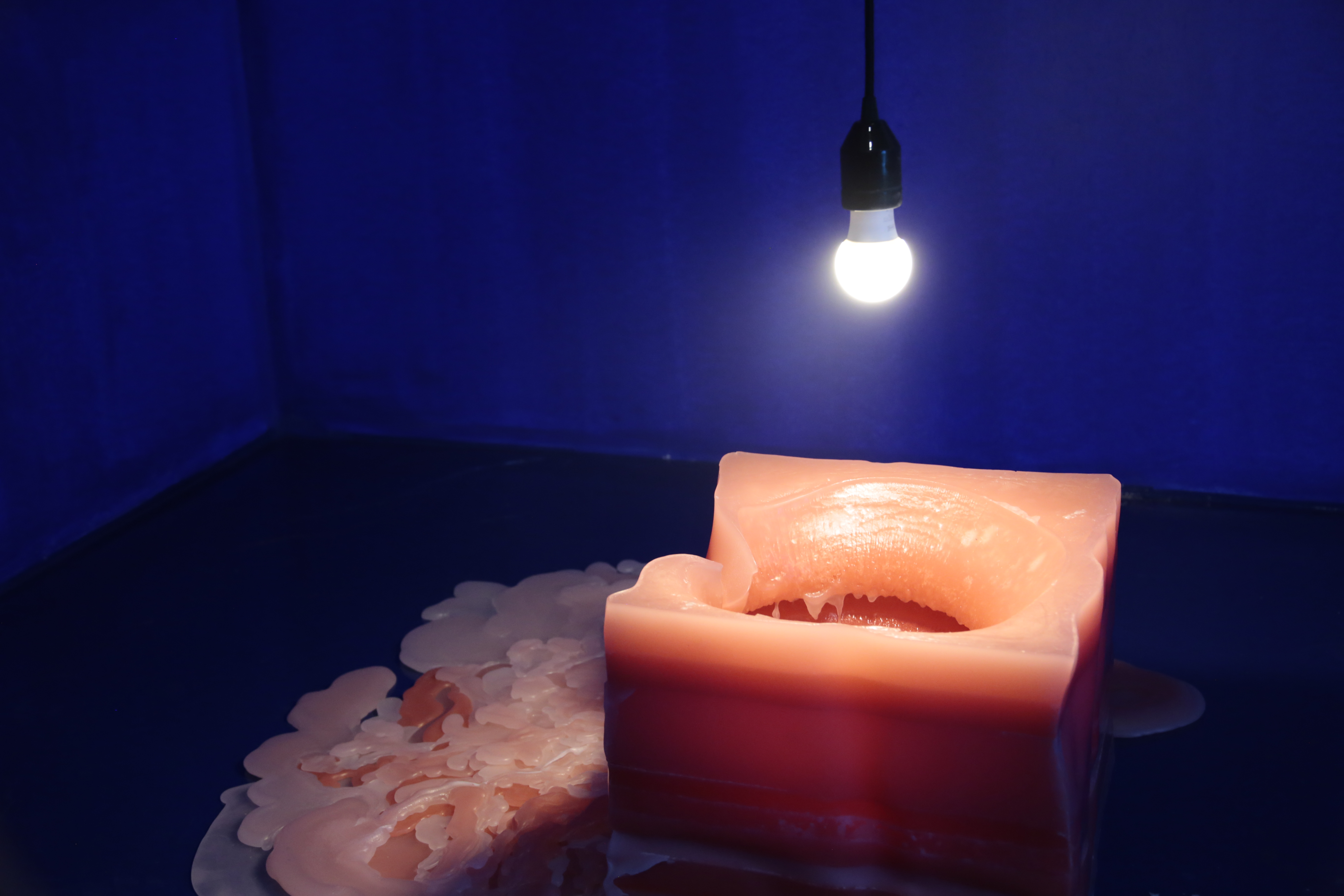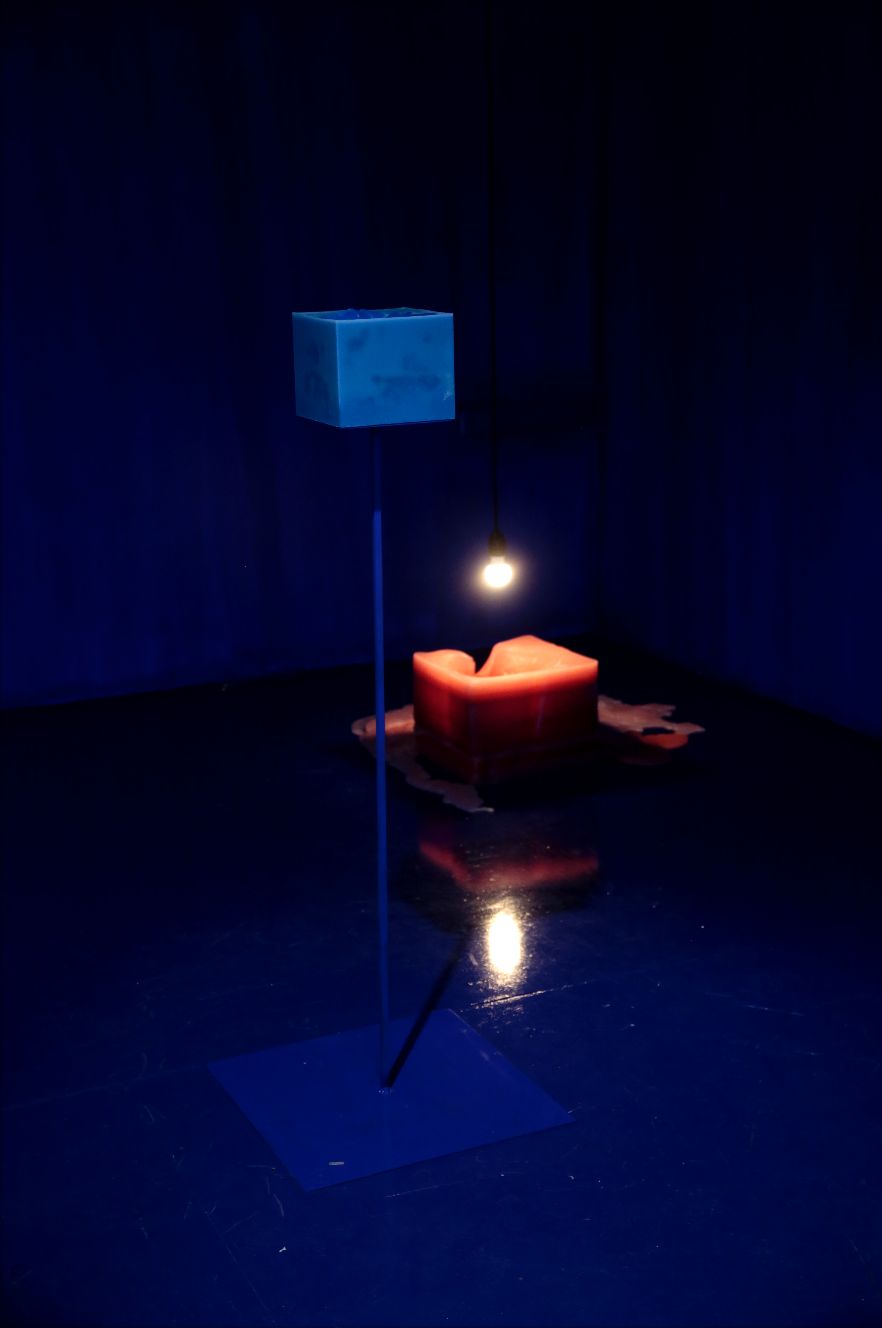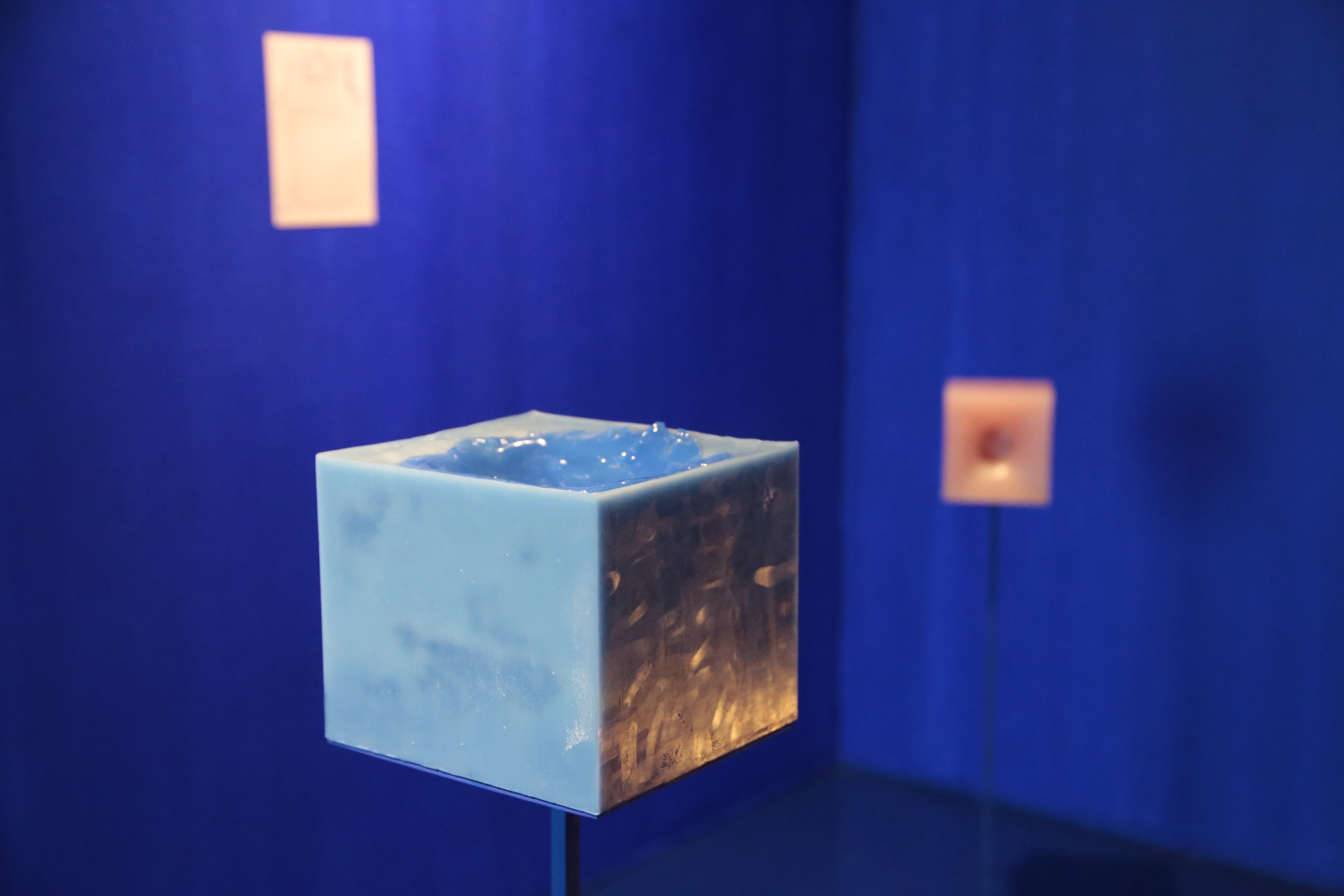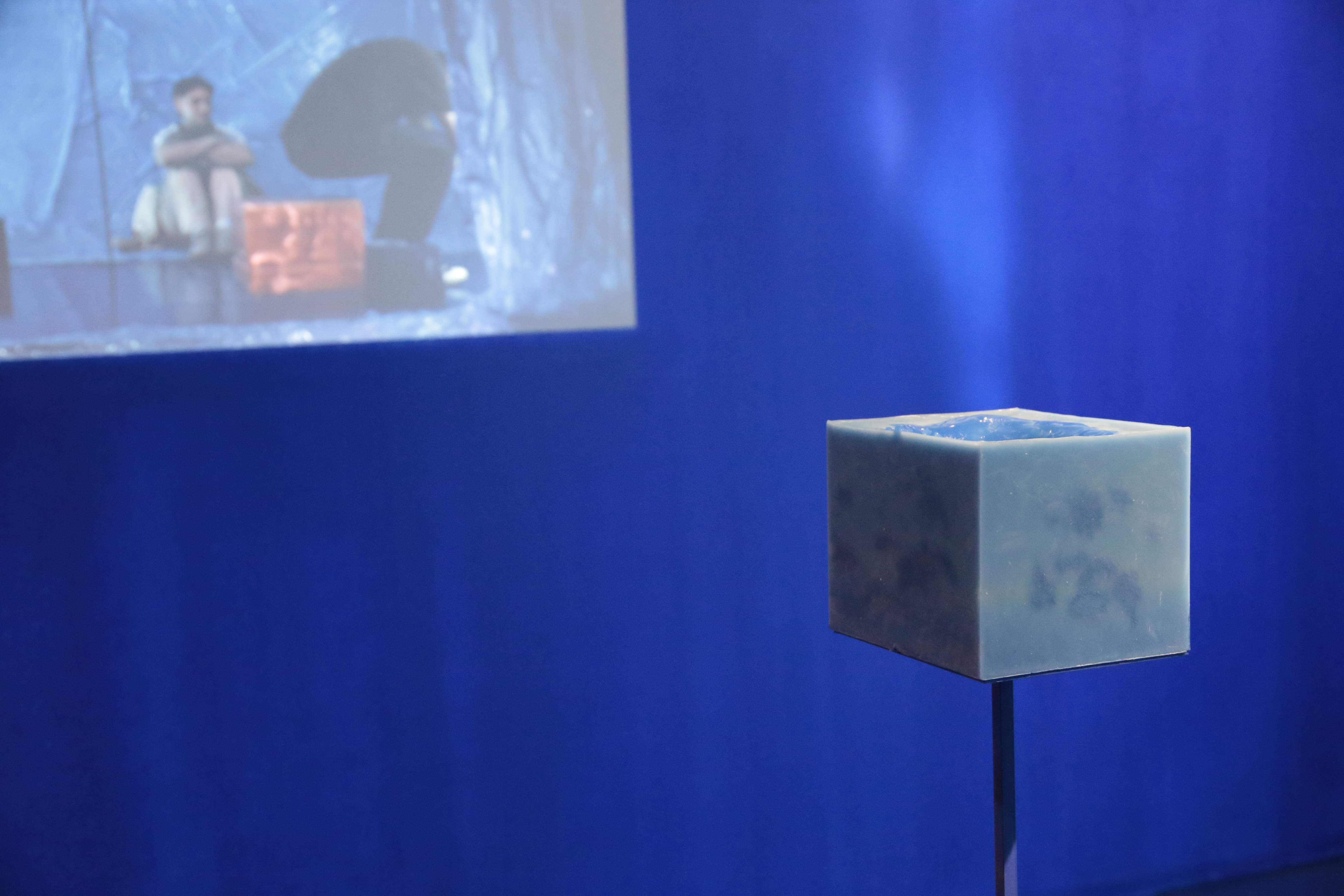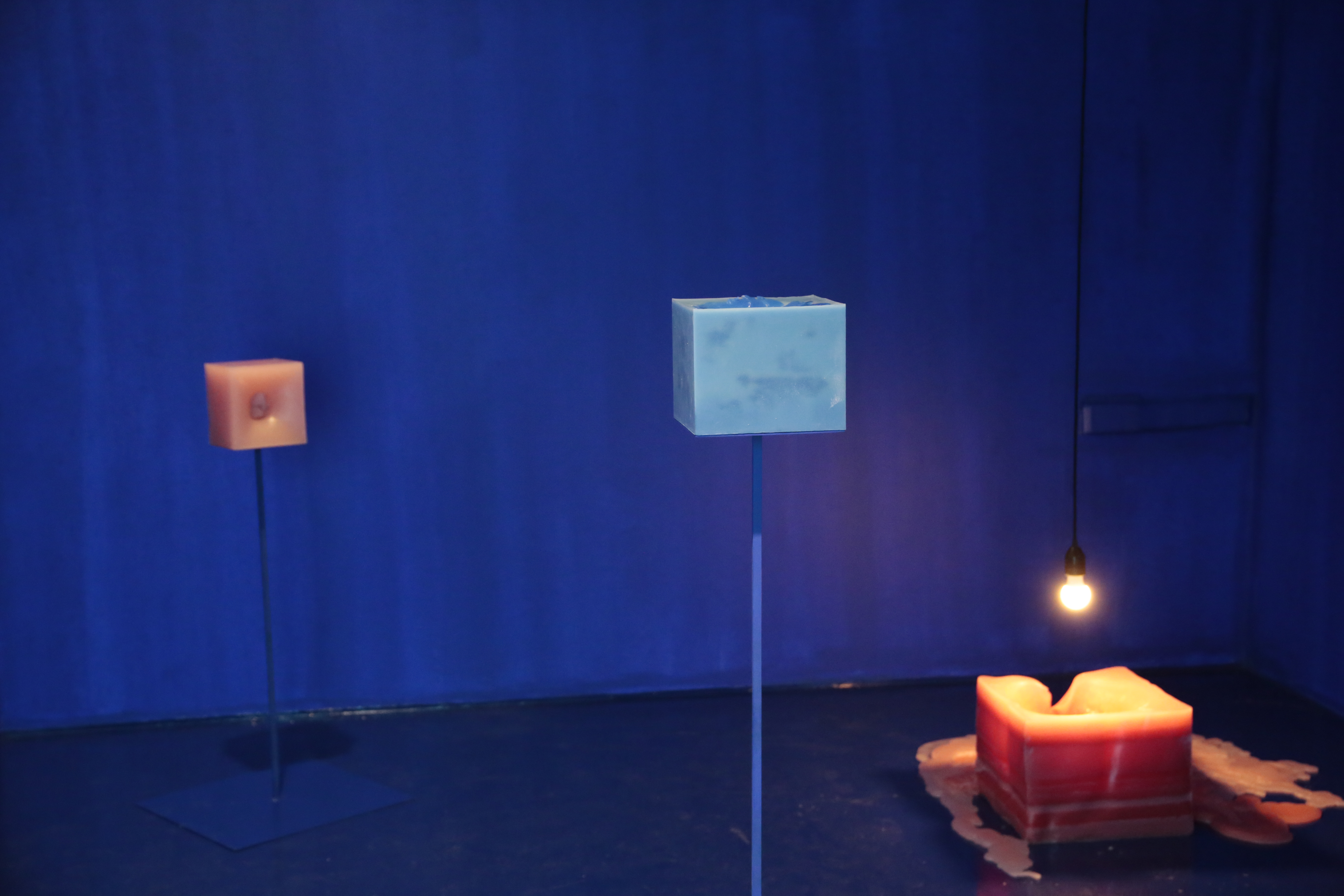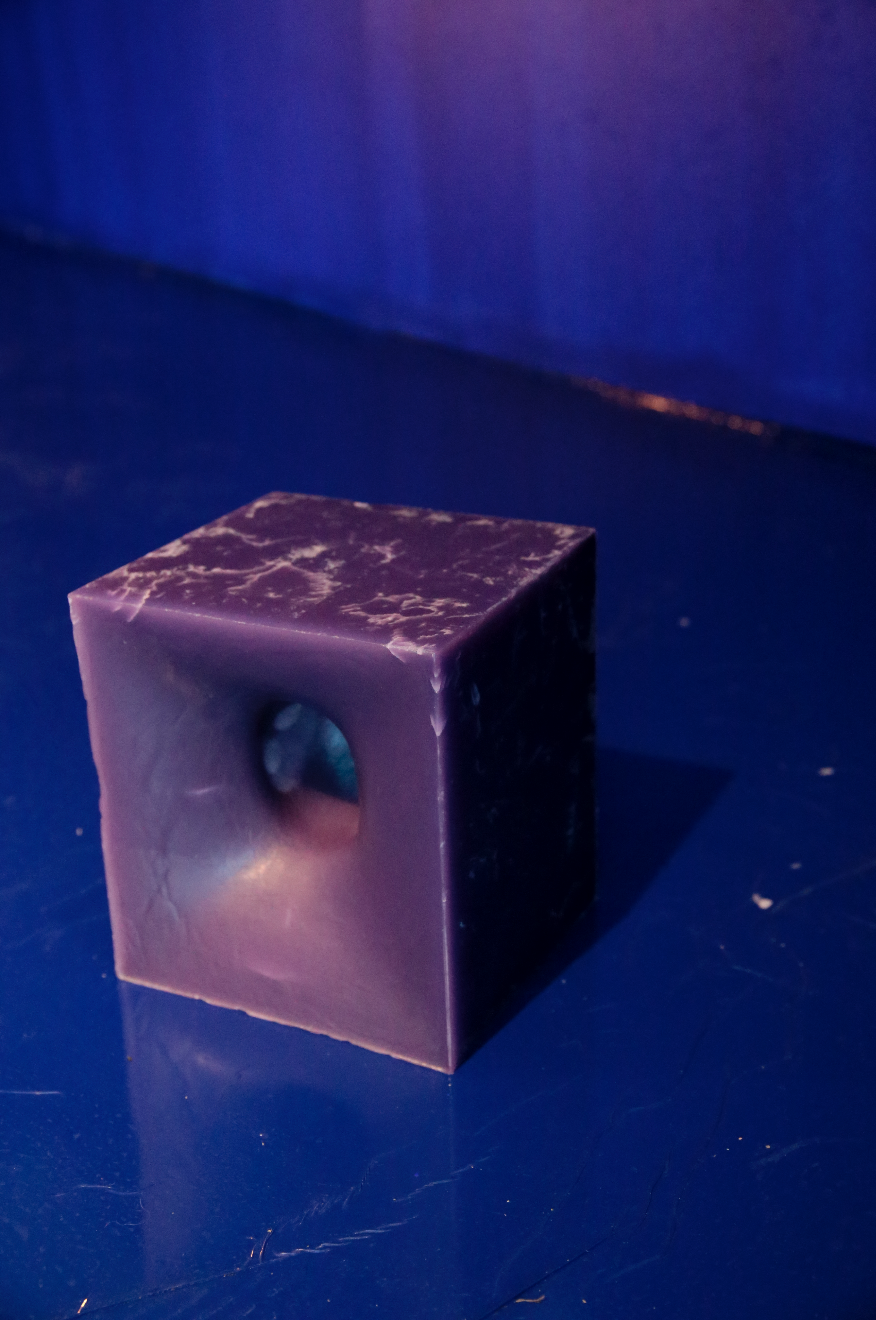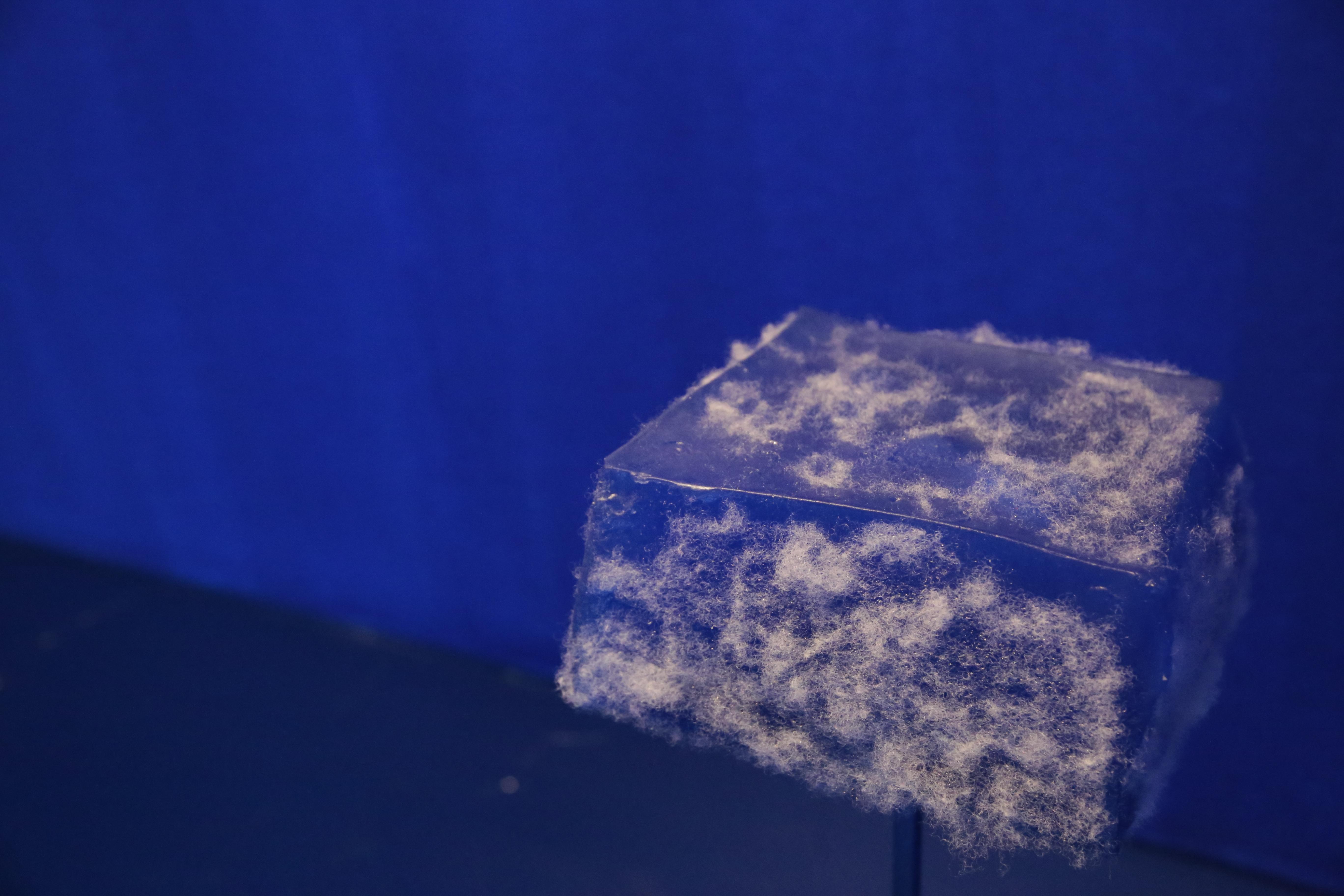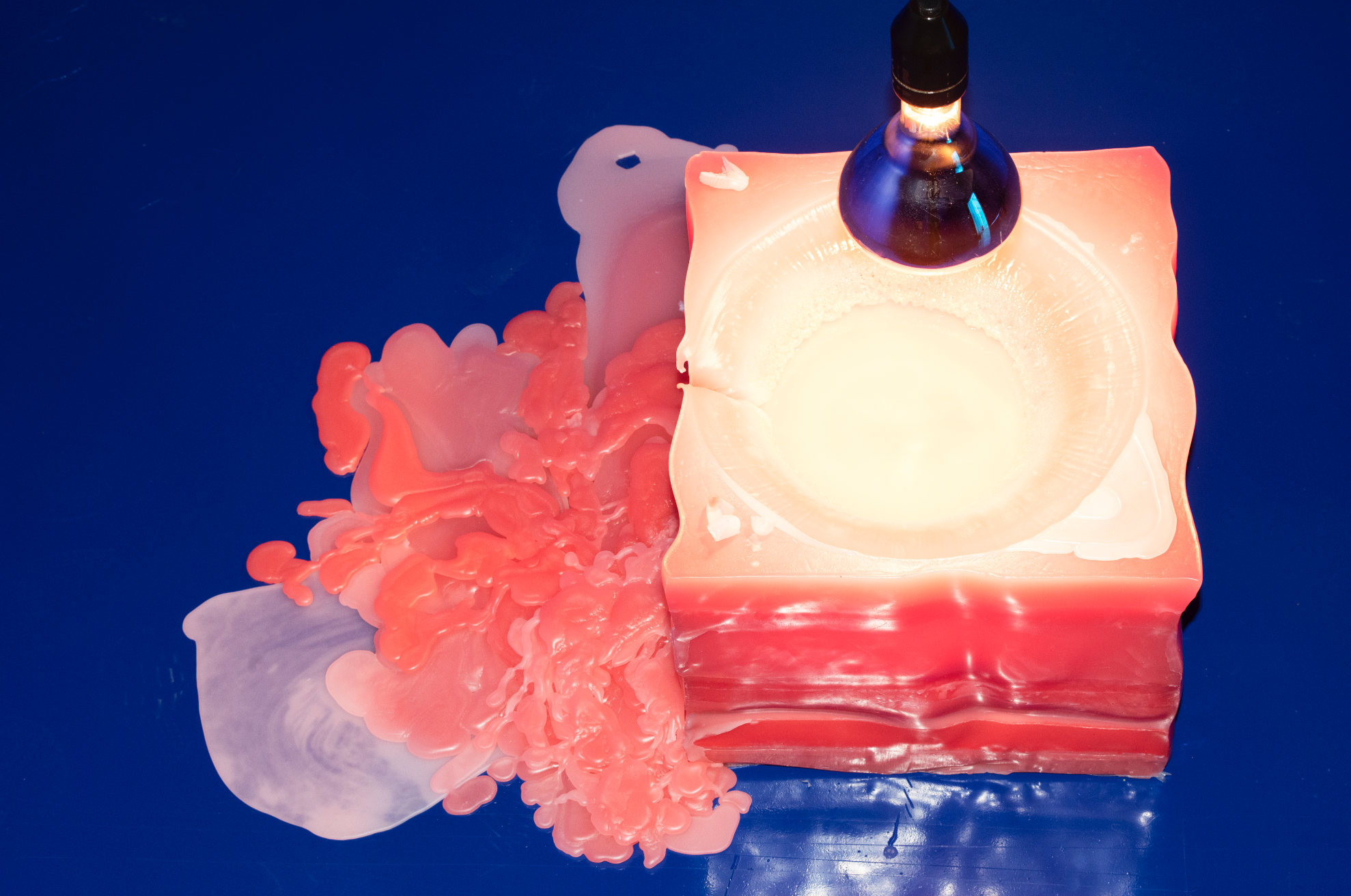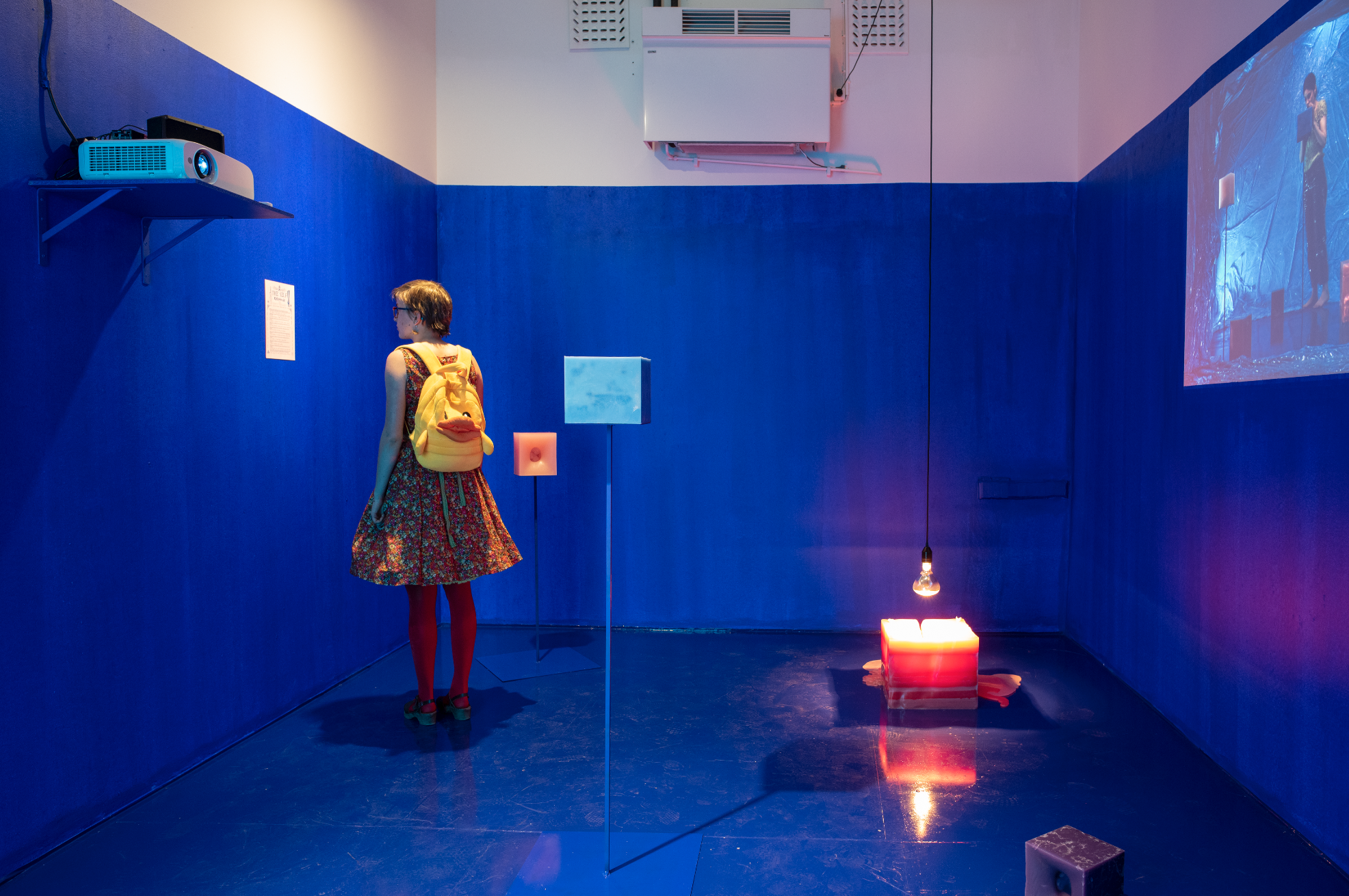 The Self – A Method for Queering Death
What happens to your identity when you die? Whose perception of it will live on and tell the story about who you were?
The Self is an identity testament, a speculative method for designing the space of your own funeral before you die. It is a format to create a fair memorial of a person's identity that does not feel welcome or fit into the current formats of burial ceremonies we have in Sweden today, which are usually connected to Christianity or other religious traditions. Even Sweden's secular burial traditions today have a very clear traditional format and aesthetic that can be intimidating to many members of society.
The Self is executed through spatial installation and a film, showing a possible scenario of a burial ceremony as a result of the method of the identity testament.
Showcased at Konstfack Spring Exhibition 2019, Master of Fine Arts in Design.
Director: Lisa Berkert Wallard / Linnea Schröder
Director of Photography: Linnea Schröder
Set design: Lisa Berkert Wallard
Graphic Design: Alexey Layfurov
Creative assistant: Anine Bjurman
Talents: Farin Carami, Amanda Engström, Agnes Grefberg Braunerhielm, Lo Hallén, Navid Zanjani, Dennis Graben, Andreas Frienholt, Fredrik Svartnäs, Anine Bjurman.